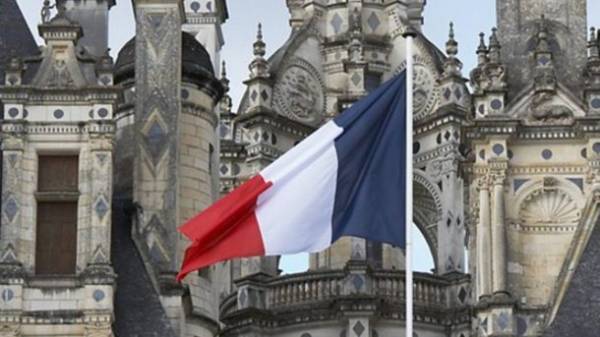 The United States needs to coordinate its actions with the European countries before to impose sanctions against Russia. About it to journalists was declared by the speaker of the Ministry of foreign Affairs of France on Friday, June 16, according to Reuters, reports "Ukrainian truth".
"For several years we talked to the United States about the difficulties that causes extraterritorial legislation", – said the representative of the French Ministry of foreign Affairs.
"In matters related to security and industrial policy of Europe, we wish the United States had retained the necessary coordination, especially within the G7", – he stressed.
Recall, the U.S. Senate almost unanimously approved the new sanctions against Russia in connection with its intervention in the presidential campaign in the United States. If Donald trump signs the law, the sanctions will affect European companies involved in projects like "Nord stream-2".
Among the French firms involved in the project "Northern stream-2", Engie. In addition, the French multinational oil company Total is a shareholder of the Russian plant producing liquefied natural gas, Yamal LNG.
Chancellor of Austria, Christian Kern, and the Minister of foreign Affairs of Germany, Sigmar Gabriel earlier in a joint statement said that the measures taken in the U.S. Senate, new sanctions against Russia pose a threat to European companies involved in the development of European energy supplies.
Criticized new U.S. sanctions and the Chancellor of Germany Angela Merkel.
Comments
comments