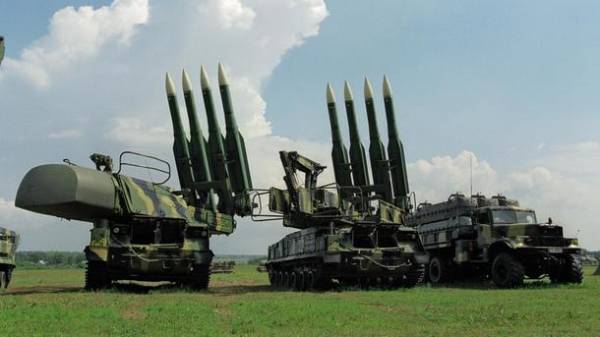 In connection with the rocket launch by the DPRK air defense forces of Russia in the far East is in a state of high alert. This was stated by the head of Committee of the Federation Council Viktor Ozerov, reports RIA Novosti.
"Russia is closely watching what is happening in North Korea. … We control the airspace in the area of responsibility of the air forces of the Russian Federation", – he said.
Ozerov added that Russia "is aware that is not a target for missile launches in North Korea, but technology is technology… the Military doing anything to in case of an extraordinary situation to prevent accidental falling of missiles on the territory of the Russian Federation".
As reported, North Korea has carried out another launch of a ballistic missile, which was unsuccessful.
The tests took place a few hours after U.S. Secretary of state Rex Tillerson called on the United Nations to increase pressure on North Korea.
Comments
comments