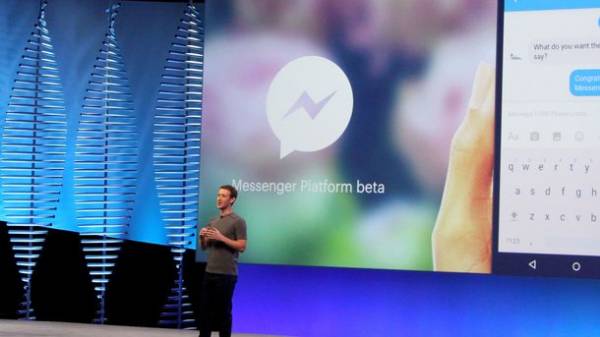 The richest man of the world remains bill gates, whose fortune is 89,1 billion.
It is reported by the international NGO Oxfam, which called the world's richest people, reports "New time".
According to research, the accounts of only eight billionaires listed 426 billion dollars, which equals the condition that divides the poorest part of the population of the planet.
The study also revealed that in 2015 the "eight" has earned more money than the rest of the planet. According to analysts, if the trend continues, in 25 years, someone else may reach a trillion dollars.
Bernard Arnault – French businessman, the CEO of Louis Vuitton Moët Hennessy
Net worth: $54 billion
Lawrence Ellison is an American entrepreneur, co-founder, Chairman of the Board of Directors and chief technology officer of Oracle Corporation
Condition: $54.9 billion
Mark Zuckerberg is an American computer programmer and entrepreneur in the field of Internet technologies, one of the developers and founders of the social network Facebook.
Net worth: $61 billion
Carlos slim is a Mexican businessman of Lebanese communication industry of origin
Net worth: $64 billion
Warren Buffett – American businessman, the world's largest and one of the most famous investors
Net worth: $76.4 billion
Jeff Bezos is an American entrepreneur, the CEO and founder of Internet companies Amazon.com
Condition: $82,1 billion
Amancio Ortega is a businessman, the founder and ex-President of Inditex
Condition: of $83.6 billion
Bill gates is an American entrepreneur, one of the founders and former largest shareholder of Microsoft.
Condition: $89,1 billion
Comments
comments