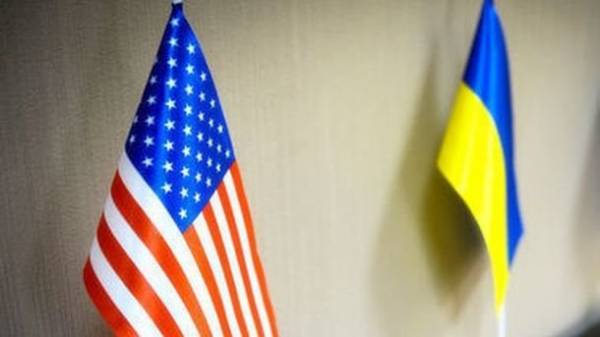 In the us Congress and Senate Ukraine has an impressive support that continues to be. This was stated in interview to TV channel "112 Ukraine" the former US Deputy Secretary of state and former national security Advisor to President Barack Obama, Tony Blinken.
According to him, in the USA, the Ukraine has the support of influential American politicians.
"There is great support for Ukraine in the us Senate and Congress. Starting with people like John McCain, Lindsey Graham, Chairman of the Committee on foreign Affairs Corker, and Democrat Ben Cardin. There is a lot of support, and it does not disappear.
We will remind, ex-Vice-President of the United States Joe Biden during the presidency of Barack Obama was one of the main friends of Ukraine. For example, the leader of the "popular front" Arseniy Yatsenyuk called it one of the most outstanding statesmen in the history of the United States and great friend of Ukraine.
Also Senator John McCain has repeatedly came to Ukraine and expressed support for our country and achieved this and from the American authorities. Also wanted sanctions against Russia for the war against Ukraine.
Comments
comments