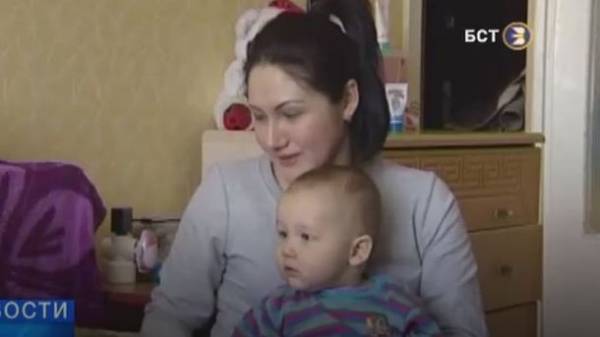 In the Russian city of Ufa camera captured the bullying nanny over the boy. The footage shows how the 56-year-old woman throws baby with force on the bed, covering the pillow and slaps – "life".
According to the mother of a little boy Guzel Mahmudova, a video surveillance camera she installed after the child began to cry at the sight of the nanny.
"She covers it with a pillow, so he didn't disturb her TV watching. Audible as he choked," — said Guzel.
According to the mother, the nanny had to be hired due to the inability to combine child rearing and work. Then the nurse, a young woman came on the advice of friends who insisted that Sophia is adequate. Three months later, Guzel found on the body of the son of hematoma.
On the fact of beating of the child criminal case.
Comments
comments