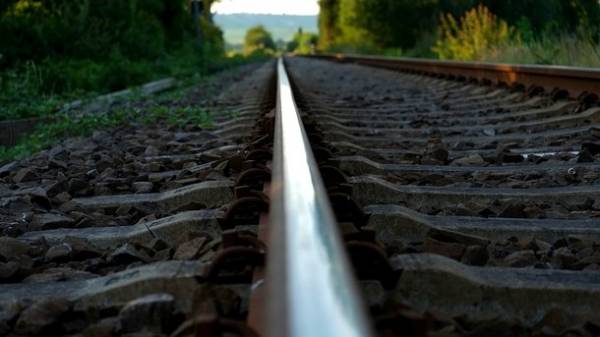 A man in France killed his wife, tied her with tape to the rails before the approaching train, and then he committed suicide, reports the newspaper Parisien.
The incident with the high-speed train plying between Paris and Nantes occurred in the Department of Eure and Loire.
Arrived to the scene, law enforcement officers found the woman's body, severed by train to pieces. Her legs were tied with tape to the rails, her hands, also traces of adhesive tape.
Nearby was discovered a second body of men. Next to the track and the car was parked, which allowed to quickly establish the identity of the victims.
The dead was a woman named Emily at the age of 34 years and her husband Guillaume 37 years. The couple was married about two years, they had four children — three from his first marriage and total year-old child. At the time of death they lived separately. It is reported that Guillaume was suffering from a long severe depression, the last three years he was unemployed.
Currently, law enforcement officers are conducting Toxicological and other examinations. The investigation of the incident carried out by local investigators.
Earlier it was reported that U.S. broadcast murder in the social network.
Comments
comments