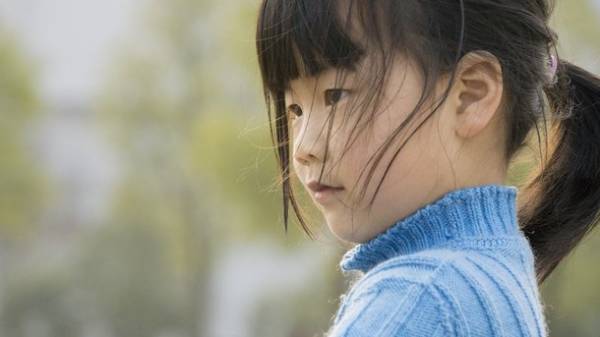 Seven people were killed, 59 were wounded in the blast at the gate of a kindergarten in Eastern China, according to China Central television. Nine people are in serious condition.
The explosion occurred in the city in Fengxian Jiangsu province, about five o'clock in the evening local time. Residents in social networks reported dozens injured, including women and children, as well as publish photos from the event which depicted lying in front of the entrance to the garden of the body.
Officially, the government of Jiangsu province do not give detailed information about the incident and the number of victims. Representatives of the local police report only that the investigation is ongoing. The cause of the explosion is also unknown.
Earlier it was reported that at a petrochemical plant in the Chinese province of Shandong (East China), an explosion occurred.
As a result of incident one person was lost, six more got wounds
Comments
comments