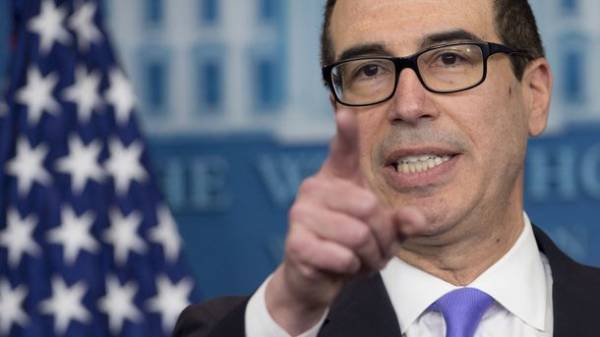 The U.S. administration does not have any plans to cancel sanctions against Russia, said Wednesday Treasury Secretary Steven Mnuchin.
"Let me assure you: we have no intention to lift sanctions against Russia. I have no such intention, and I didn't hear anybody in the administration have suggested that option," he said, speaking to the Committee on appropriations of the house of representatives of the Congress of the United States.
According to the Minister, the U.S. government is "going to implement the existing sanctions" taking into account the implementation of the Minsk agreements.
Comments
comments