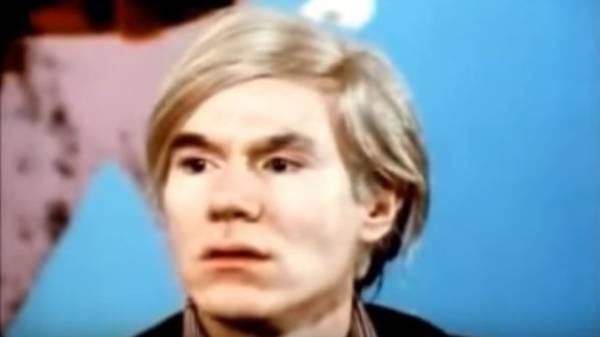 "First selfie" outrageous artist Andy Warhol can be sold at auction Sotherby's for £5-7 million (about 6-9 million dollars), reports the Independent.
According to the newspaper, the artist created this work in 1963 when he was 35 years old. For her, he used a series of pictures taken in the photo booth. It is noted that the picture was for Warhol's "catapult" to world fame.
"This is the moment when was born the iconic Warhol," said in the auction house.
There's also the work of the artist called the "first selfie", and he himself – "godfather" era of social networks.
"Everybody is looking to create their own brand now. The selfie is so ubiquitous" https://t.co/WusIEyZmb8 pic.twitter.com/savl3jJ3SH
— Aly-Khan Satchu (@alykhansatchu) 14 Jun 2017
Bidding will take place June 28 in London. In 2017 celebrates 30-year anniversary of the death of Warhol.
Comments
comments