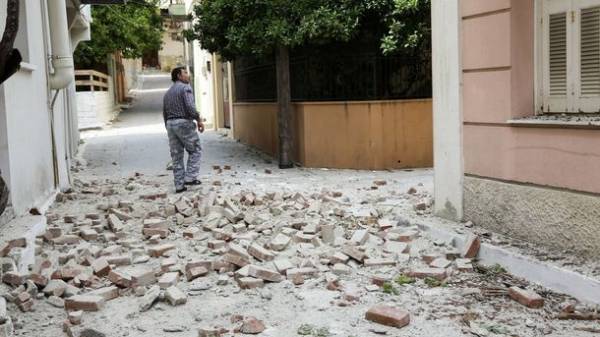 The national Institute of Geophysics and Volcanology, Italy reported the earthquake with a magnitude of 5.1 in the Central part of the country, but later explained that a technical glitch.
The news about the underground push that allegedly happened in the Marche region, on the website of the Institute was accompanied by a standard for describing earthquake characteristics.
Its epicenter was one kilometer from the small town of Pieve Torina, and the center lies at a depth of nine kilometers.
The information is promptly distributed to Italian media.
Later, however, seismologists have announced a technical error, releasing a separate release. In fact it was about seismostability a magnitude of 1.6, which was not even noticed on the surface.
"Due to technical problems he was erroneously assigned a magnitude of 5.1 earthquake that occurred in the Philippines… We apologize for the problem", — stated in the message.
Recall that in mid-January in the centre of Italy, in areas already affected by last year's earthquakes, there was a new series of aftershocks, the magnitude of the four of them exceeded 5.0, causing a new fracture.
Oscillations of the earth's surface and heavy snowfall triggered an avalanche that buried under a mountain hotel Rigopiano in the Abruzzo region, killing 29 people.
Comments
comments