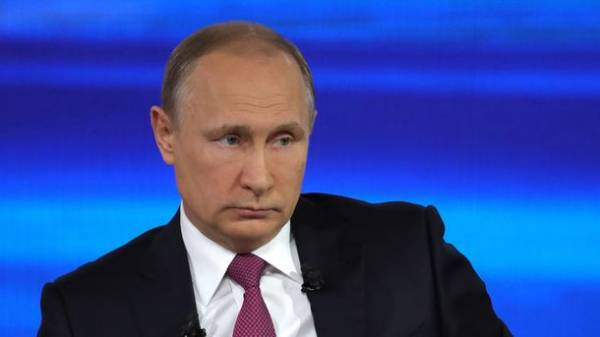 The President of Russia Vladimir Putin admitted that Western sanctions have hit Russia, but not as much as the decline in prices for traditional Russian goods.
"What happened with these sanctions and how did they find us? Yes, reflected. Radical or not? I don't think. The impact the world economic situation and the decline in prices of our traditional commodities: oil, gas, metallurgical products, chemicals and so on," he said during the direct line on Thursday.
As reported, Putin also said that because of sanctions the West, Russia lost about 50-52 billion dollars.
Comments
comments