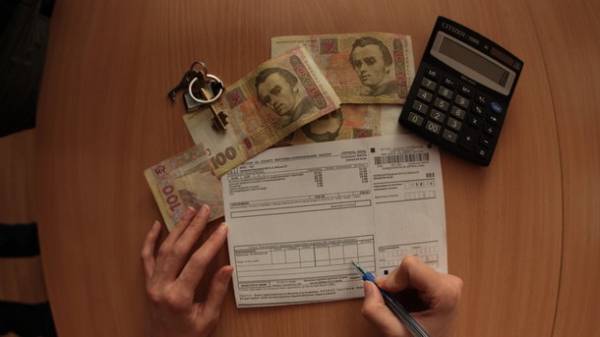 The debts of state subsidies will be repaid before the next heating season. About it during selector meeting on preparation for the heating season, said Prime Minister of Ukraine Vladimir Groisman.
"We have accumulated an additional 15 billion UAH for carrying out of calculations on benefits and subsidies. In this environment the government will make a decision regarding changes in the budget. We will submit it to Parliament and we will ask the Parliament to support," – said the head of government.
The Prime Minister reminded that in Ukraine conducted verification of all benefits and subsidies.
This told Finance Minister Oleksandr danylyuk on Friday at a press conference. "The amount should be increased, that's a fact. We have now determined the optimal amount (15 billion UAH – ed.) Further negotiations are conducted. Our plan is to vote is of course up to the end of the session. This is when it is the solution you need. Later, you can always solve the issue. But why did it do worse? We have now the fulfillment on the revenue side, import VAT", – said danyluk.
We will remind, the state budget for 2017 provides funding for benefits and subsidies of the population at the level of 47.1 bln. However, more than 35.2 billion UAH used as at the end of spring 2017.
Vice Prime Minister of Ukraine, Minister of regional development, construction and housing and utilities Gennady Zubko outlined the General need for subsidies for payment of housing and communal services in Ukraine to 2017 at the level of 75-77 billion. Experts believe that the government needs to increase the article of the state budget for financing the subsidies, at least 30 billion UAH.
Comments
comments