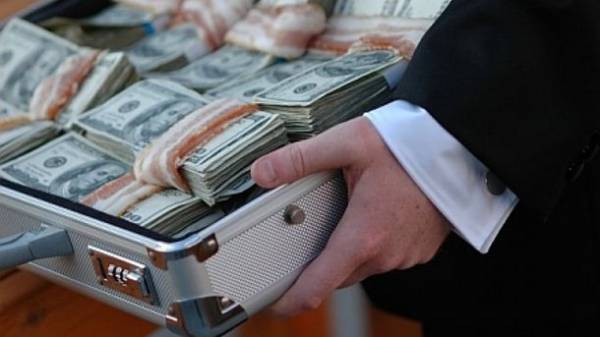 Director of the European Bank for reconstruction and development in Eastern Europe and the Caucasus Francis Malige has compared the fight against corruption in Ukraine by sport fishing – "caught, photographed, released".
He stated this at a forum on development of the Ukrainian economy in Kiev.
"The fight against corruption in Ukraine is similar to sport fishing. First, catch fish, take pictures with her, and then let go," said Malige.
At the same time, the EBRD representative noted that our country has achieved great progress in indirect combat corruption, particularly in the financial and energy sectors.
"In an indirect fight against corruption, Ukraine has managed to achieve significant progress. The removal of intermediaries in the gas market gave a huge effect. Great progress has been made in the financial sector, cleaning up the banking system," said Malige.
As reported, Ukraine is the biggest support programme of the EU in the sphere of struggle with corruption – nearly 16 million euros.
However, all the main international partners of Ukraine called progress in the fight against corruption one of the problematic aspects of the reform program.
Comments
comments