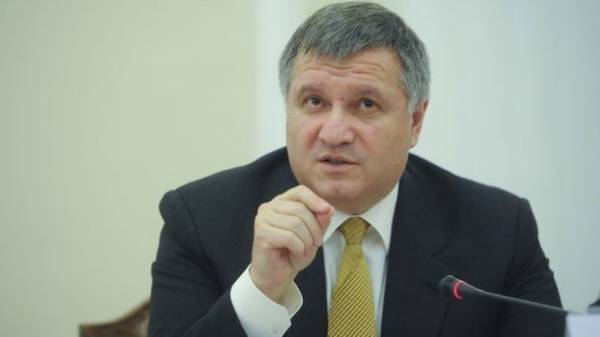 The Minister of internal Affairs of Ukraine Arsen Avakov believes that the need to review the status of military operations in the Donbass, but not to revise its essence. He said this today during the briefing.
"Anti-terrorist operation – the term entered after we received the Russian aggression in the Donbas. Was introduced as a reaction to the then unusual situation, which previously was not in Ukraine. If we are talking about full-scale military operation that goes, it's not the special operation of the SBU, it is obvious need to review the status, but not to reconsider the essence," said the Minister.
Avakov is convinced that the conflict in the Donbass will be decided not on the frontline, and through political pressure on the aggressor and a political settlement. And then, according to him, the forces of law enforcement and the military.
Recall that the BPP talking about the possibility of imposition of martial law in certain territories of Donbass.
Earlier, the NSDC Secretary Oleksandr Turchynov said that Ukraine needs to complete anti-terrorist operation and to move to a new format to protect the country from the hybrid war waged by Russia against us.
Comments
comments