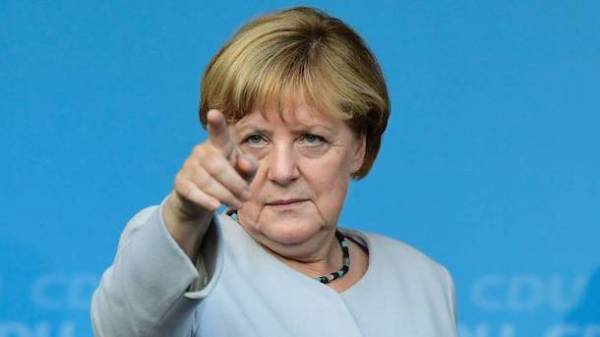 The representative of the government of Germany Steffen Seibert said that Chancellor Angela Merkel is expected to meet with the President of the United States Donald trump in the US in the middle of this month, write on Friday the German media.
According to the media, their meeting is scheduled for March 14 in Washington. Other details are not yet available.
Thus, this may be the first personal meeting of the American leader and the German Chancellor.
Earlier official representative of the government Steffen Seibert said that Berlin is determined to cooperate closely with Washington.
Comments
comments