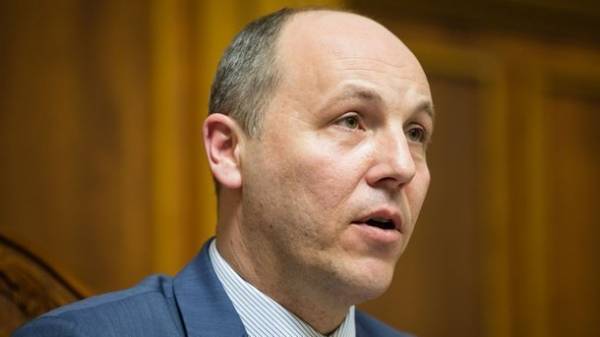 The head of the Verkhovna Rada Andrew Parubiy pleased with the extension of sanctions by the Senate of the United States against Russia, according to the website of the Parliament.
It is noted that the speaker of the Ukrainian Parliament nahodilsya in the Senate during the consideration of this question.
"Thank you to all the senators who supported this important for Ukraine and the whole free world Law. Previously introduced by the President of the United States sanctions has now been approved by the Senate as a Law. Moreover, the sanctions expanded on the financial and energy sector. As well as this law and the allocation of $ 250 million to counter Russian destructive influence," – said paruby.
As it became known, yesterday the US Senate overwhelmingly approved a bill to expand sanctions against Russia. The document suggested a reduction of the maximum term of market financing of Russian banks and 14 days, and companies in the oil and gas sector – up to 30 days.
In turn, Russia expressed its dissatisfaction with the position of the U.S. Senate and stated that it will now hope for an American President Donald trump.
Comments
comments