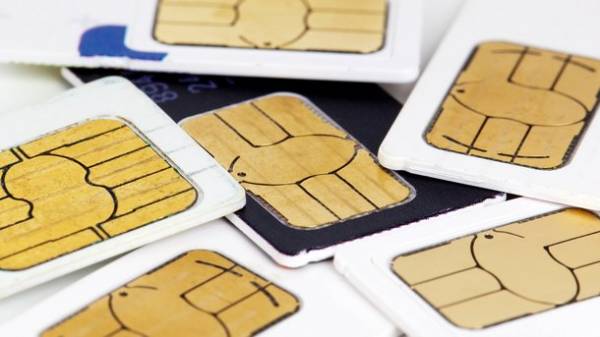 The Supreme economic court of Ukraine sent for retrial of the case on the treaties of the Ukrainian state centre of radio frequencies with SI Center regarding the implementation of the decision to launch in Ukraine portability number (MNP – Mobile Number Portability). This is stated in the press release of the SI Center.
The court, having considered on 12 April the cassation appeal of LLC "Dialink", quashed the decisions of courts of previous instances on the recognition of the concluded contract between the parties and sent the case for retrial.
This means that the process of deploying a system of "Centralized database of ported numbers" again suspended at least for a few months.
"It should be noted that the court decision has suspended the project for the introduction of MNP, almost at the finish line: this week the team of "es ay Center" planned to complete the process of installation and configuration of the main equipment on the platform backup data center," – said in a press release.
In the SI Center also reminded that lawyers "Dialink" in total were filed about 20 lawsuits, the company more than six months was not able to start implementation of MNP services in Ukraine.
Comments
comments