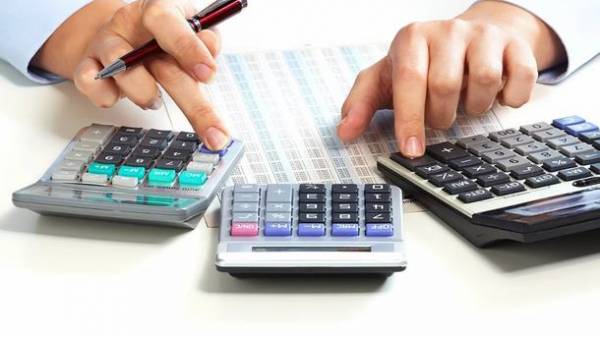 In Ukraine for several years, the number of subsidianes increased several times. If at the end of 2014 "utilities discount" received about a million families at the end of this heating season, a subsidy, according to forecasts of the Ministry of social policy, will receive about seven million households, that is, every second Ukrainian.
For the Ukrainians "discount" suppliers of public services pays to the state. This payment should ideally take place with a delay of one month. At the moment, according to the representative of the civil network OPORA Tetiana Boiko, in different cities of Ukraine the state does not pay subsidies already from three to six months. "In some houses off the elevators, not a good time to take out the trash. Municipal enterprise was in a catastrophic situation," – said the expert during a round table "Subsidy and debts for gas: myths and reality".
The Ministry of social policy explain: the funds which are budgeted are insufficient in order to Finance the subsidies. About 10 billion hryvnias unused, but already allocated for the grant funds, the state will return in the near future, says the Director of the Department Minsotspolitiki Vitaly muzichenko. Only after that the Ministry will clearly be able to calculate how much money is not enough. "When we finish the return of the unused amounts in the budget. Then we can say that need a certain amount and its not enough", – says the official.
The Ministry of Finance estimated that this year the subsidies need to spend about 75 billion hryvnia. For this, the Cabinet must prepare a decision on the draft amendments to the budget. To vote this decision before the recess, otherwise the money will end, and means for the preparation for the heating season as service providers is not enough.
"When forming the budget in 2017, it was assumed that 47 billion UAH will be sufficient if the number of subsidianes will not change much. At the end of the heating season, it became clear that this money is not enough. Prepare draft amendments to the state budget to resolve a critical situation. The amount that is provided, another 15 billion hryvnia – this is enough to solve the problem," the Deputy Minister says. However, the situation radically will not change. Every second Ukrainian family receives subsidies and the budget, it becomes too heavy to bear. According to Sergei Marchenko, politicians need to be ready to "make unpopular decisions".
Some experts believe that 75 billion hryvnia is not enough for subsidies up to the end of the year. The former head of the national Commission, Vice-President of "Ukrteplokommunenergo" Sergey Dunaylo sure that 10-15 billion hryvnia will delay the solution to the problem until October.
Comments
comments