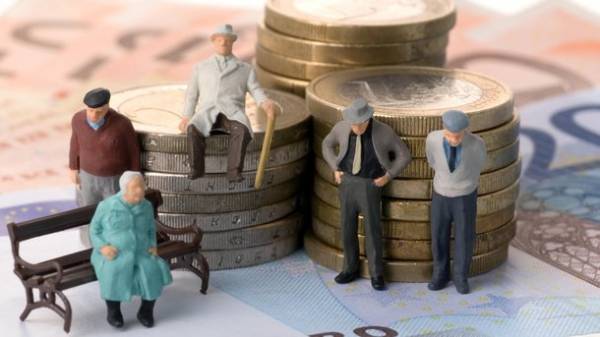 In Ukraine Pension reform that will abolish the taxation of pensions for working pensioners. This was during the presentation of the reforms in the Cabinet of Ministers of Ukraine Prime Minister Volodymyr Groysman.
"As a compulsory measure was made to the taxation of pensions to working pensioners. In the act we offer to cancel it. Working pensioner after the adoption of this law can work and get 100% of their salaries and pensions," – said Groisman.
According to the Prime Minister, such a forced measure would have no sense when other methods will be able to cope with the problem of the deficit of the Pension Fund.
We will remind, the law on the introduction of 15% tax on pensions for working pensioners was adopted on 2 June and entered into force on 1 July 2016.
As reported, the Prime Minister has also indicated the plan to set the retirement age in Ukraine. Thus, the retirement age remains at 60 years for people who have an insurance period of 25 years. Thus, if a person less than 15 years of experience, the retirement age was 65 years. In addition, for certain categories of Ukrainians will cancel the special conditions of retirement.
According to him, the majority of Ukrainian pensioners are now forced to live below the poverty line. At the same time, the Pension Fund deficit has grown to 140 billion UAH.
We will remind, yesterday, on may 16, arrived in Ukraine mission of the International monetary Fund (IMF) to finalize the draft law on Pension reform in Ukraine.
Comments
comments