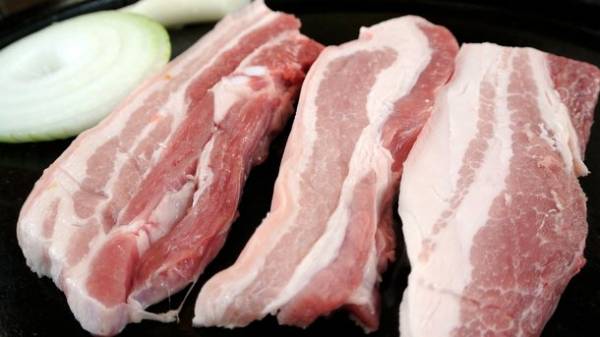 After the Easter holidays in Ukraine is expected to decrease in meat prices. This forecast was voiced by experts of the Ukrainian club of agrarian business (ASTP).
According to experts, the price will drop within 6 – 10% due to the downward price trend in the market of live cattle.
"Now the market operators stated the high level of prices for beef because of the need to implement products that were purchased at high prices were observed in late March – early April. Lower prices for beef and pork is expected after completion of the peak demand," the analysts said.
The cost of chicken, according to experts, will be relatively stable, with slight fluctuations within 3 – 5%.
Recall, despite the imminent end of the Lent in Ukraine continue to go up mushrooms. Cheaper the product will begin no sooner than a week after Easter.
Comments
comments