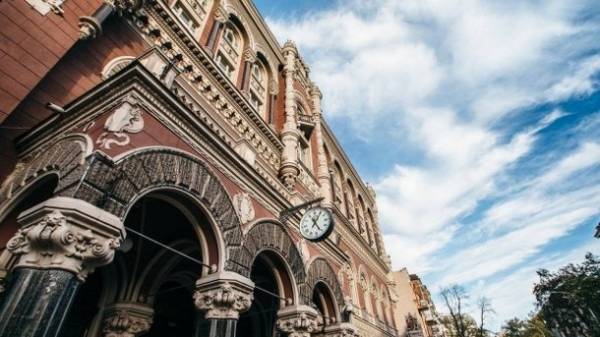 The National Bank of Ukraine (NBU) has not decided on the possibility of introduction and use of Ukraine's own currency. This was during the international conference Insurance NEXTua said the Director of the Department of strategies and reformirovaniyu Michael Vidyakin.
"The national Bank is now going to debate – whether the third form of money. In Ukraine there is cash, there are non-cash. Now the question, can there be a third form of electronic money that is not tied to a Bank or other financial institutions. Perhaps in the near future this decision will be made", — said Vidyakin.
Earlier, the national Bank declared the intention to issue electronic money on the basis of Blockchain technology in the fourth quarter of 2017.
Comments
comments