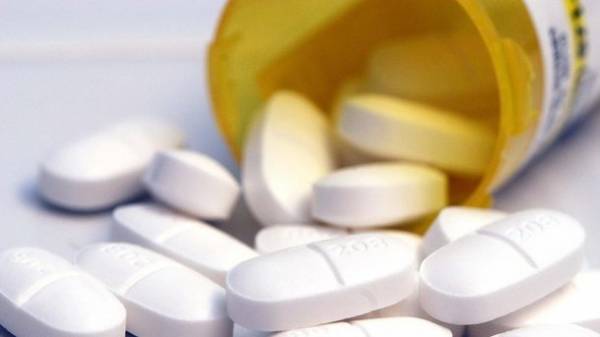 The ban on the drug "Nootropil", which is used to improve cognitive functions (learning ability, memory, attention), as well as mental health, was prohibited by state service of Ukraine on drugs and drug control.
According to vedaste, a ban on the sale, storage and sales for the drug "Nootropil" (capsules 400 mg №60 15Х4) series 14115403 marked with the manufacturer "Pliva Krakow, Pharmaceutical plant at", Poland. The ban was imposed due to the fact that this series of the drug was discovered by police officers on the unlicensed warehouses, respectively, may be counterfeit.
In this regard, the state service by his order obliged all state-owned entities engaged in the sale, storage and use of this drug, immediately check the presence of the banned series of the drug and remove it from circulation for disposal or destruction.
We will remind, earlier it was reported that Ukraine has banned the tylenol Helped.
Comments
comments