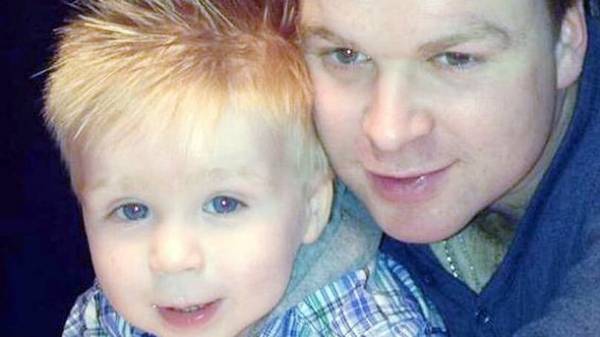 Little johnny was only 23 years old when he received a severe brain injury in an accident at work. He ran a machine that folded steel, when the sheet of iron flew from the device and fell on his head. At that time his bride Arlene just went on maternity leave and was preparing to become a mother, according to "life" with reference to the Mirror.
The man fell into a coma and was in critical condition. The doctors didn't know if he will ever get out. However, Arlene didn't give up and within a month after the accident did not depart from the beloved. She was absent only once — at the time of delivery. The woman was in the hospital for a week and came back to johnny, but along with their son named Jay.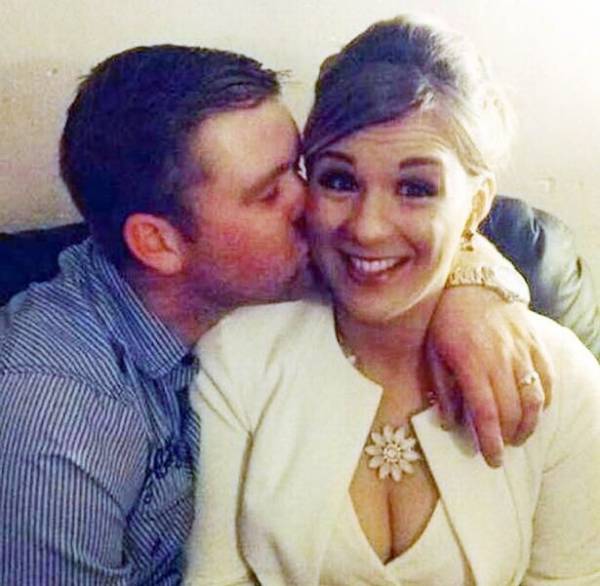 When the child was in the house, the man miraculously woke up, to discover the long-awaited son.
Johnny is now 30 years old, and he recognized that the boy was his driving force on the road to recovery. He had to relearn how to walk, talk and take care of yourself. And all of this would have happened without the support of his beloved wife.
Johnny has fully recovered and is again working in the construction plant to provide for his family. He admits that, when you have faith, you can achieve absolutely everything. Recently, Arlene gave birth to her second son, and the family does not think to stop.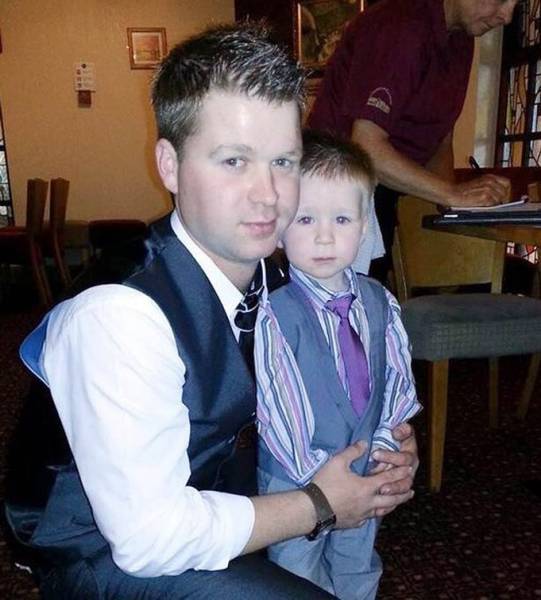 Comments
comments