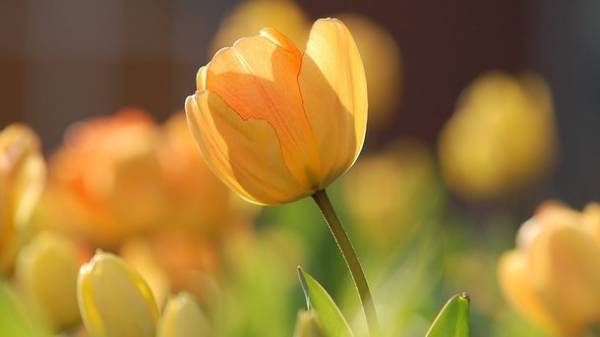 Tomorrow, March 22, in Ukraine is expected to significantly warming.
As reported in Facebook forecaster Natalia Didenko, in the afternoon air will get warm to +17 degrees, and sometimes up to +20..+22.
"Tomorrow turn off the heating. At least for one day. And, if possible, take tomorrow off. Because on March 22, almost the only day in the near future, when the entire territory of Ukraine, the spring will know that it has already come. In the following days, will +15, and the sun, but with nuances. But to everywhere – it's just tomorrow," she writes.
According to Natalia Didenko, tomorrow almost the entire territory of Ukraine is going to be Sunny. The rain only in the Volyn, Rivne and Lviv regions. In addition, Volyn and Azov sea, the temperature will only rise to +9 degrees.
In Kiev tomorrow, March 22, +6..+ 8 at night and +15 degrees in the afternoon.
The forecaster notes that for 23 and 24 March in the Northern regions of Ukraine is slightly colder, the rains. However, other regions of the country will enjoy the warmth and sun.
And this weekend will be colder throughout the territory of Ukraine.
Comments
comments