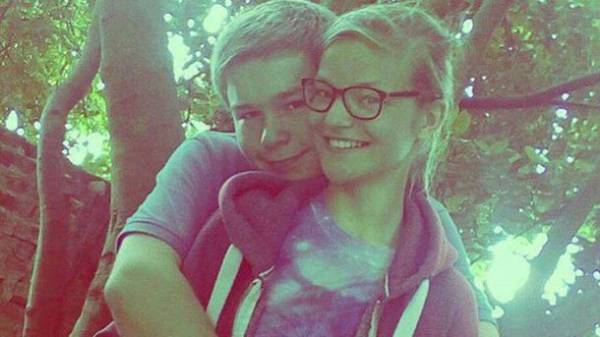 49-year-old Elizabeth Edwards and her 13-year-old daughter Katie was killed in April last year while they were sleeping at their home in Spalding, Lincolnshire. According to investigators, with dead murdered the woman's daughter Kim in the company of her boyfriend, Lucas Markham. After the murder the pair had sex, enjoyed different sweets, watched "Twilight" and swam in the pool. Both teenagers at the time was 14 years old, according to "life" with reference to the Daily Mail.
"I'm a little sad, like a dead fish or a small hamster. I'm glad they're gone, but now I'm in a stupid situation," said Kim Edwards.
Kim said that mom loved more than little sister and all the attention paid to her. When eldest daughter was only six years old, the woman hit her in the face due to the fact that she was watching TV. Then the children were sent for four months in a foster home, then they went back to the mother. But Kim did not forget the insult and waited for the right moment to take revenge.
The last straw was when my mom predicted Kim the same fate as her "drug addict father." Elizabeth did not allow him to see the children, but the girl always believed she would be his favorite. Furthermore, she has constantly insulted the young man's daughter, whom she had met at school. Lucas was a bully, but always supported Kim.
"I got rid of the problem in the face of my mother where I was constantly depressed. It was a relief. I have no regrets," says Kim Edwards.
Once Lucas jokingly suggested to kill the mother of Kim, but the girl took it quite seriously and agreed. A teenager climbed through a window of the house to the room of sisters, taking the kitchen knives. The girl let him in, and then Kim stabbed the mother and then Katie. Then the teenagers wanted to live to commit suicide, but chose to watch TV and eat lots of sweets.
Teenagers were convicted of two murders and sentenced to seventeen and a half years in prison, after which they can apply for PAROLE.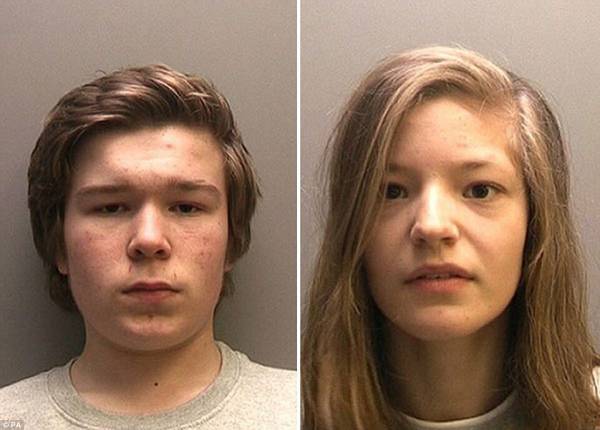 Comments
comments