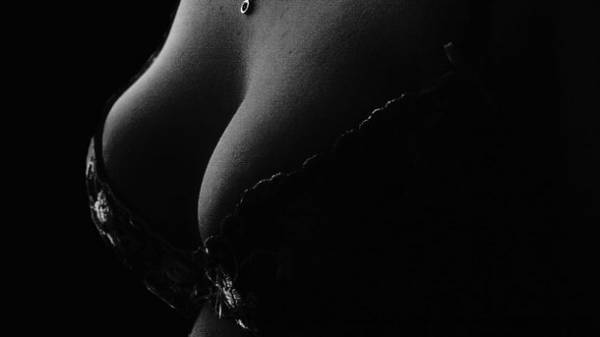 Beautiful Breasts – pride of every woman. With each winner of delicious forms wants to, they have always been like this.
Fitness coach Anita Lutsenko wrote in the Instagram post about how to make the breast beautiful and dispelled the myth that it can be increased with exercise.
"The breast is fatty tissue, and it is logical that if the plus in weight (fat), breast, and butt, as the belly is growing! If negative – belly, butt, hips, cheeks, and chest!" – she wrote.
While Anita noted that "to pump up (increase) the chest is not! No exercise."
"After breast feeding or weight loss can make the skin more elastic (massage, tingle, creams, masks, exercises provide the blood flow and skin is also firmer, but not bust)," said the coach.
At the same time she added that "without sugar and alcohol the skin of the breast will catch up faster 100 times than".
The hardest by sagging Breasts and thinning of the skin, said Lutsenko, is affected by Smoking, and a hookah including.
The fitness coach gave some simple tips on how to make the breast beautiful
1. Practice in Speciale (no shaking)
2. Less direct sunlight on the chest.
3. Proper posture greatly affects the quality and shape of the breast. Hang down from the stoop.
4. Avoid fluctuations in weight more than 9 kg.
Comments
comments