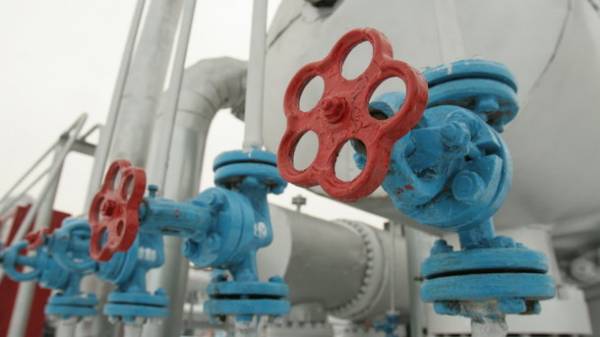 Ukraine intends to start buying gas from Norway. This was announced by adviser to the Minister of energy and coal industry of Ukraine Maxim bielawski.
"Direct the flow of Norwegian gas to Ukraine are now a reality, starting in 2022, — said Beliavsky. — We just have to build the Interconnector (we are talking about the gas pipeline to Poland. — Ed.). The fall should begin the purchase of pipes".
"We consider the project with Poland in three areas: access to domestic storage (we have a surplus capacity of gas storage — 50%), a possible corridor for the export of Ukrainian gas (after covering their own needs) and transit corridor "North — South", — said Beliavsky.
Ukraine the end of 2015 does not buy Russian gas, which accounted for more than half of Ukrainian demand. Now "Naftogaz" purchases gas in reverse from Europe.
Norway is the largest gas producer in Europe. However, the gas reserves of the country is not the first year are exhausted, and, according to forecasts, this trend will not be overcome.
Comments
comments