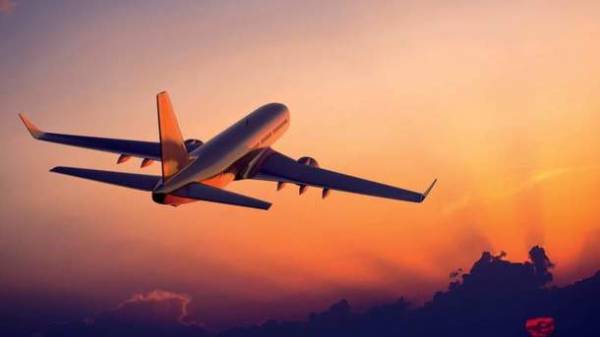 The connection between the dispatching service of the airport in Buenos Aires (Argentina) and the aircraft at the time was interrupted due to the fact that the pilot of one of them sang in the air, the newspaper reports Univision.
According to the information portal, the pilot left the connection in the cockpit, what didn't and this caused interference in the frequency of dispatching service. He performed the song "Despacito" popular Puerto Rican singer Luis Fonsi conquering such markets.
The audio recording of the singing pilot was reported by the local TV channels. It is audible as the man sings, a mistake in the text, and accompanies the execution of swearing and jokes. When the pilot realized that he hears the operator and other pilots on the same frequency, then apologized.
According to the Agency EFE, the company air traffic of Argentina said the pilot, who ran a small private plane, there was "intent to insinuate something".
Comments
comments