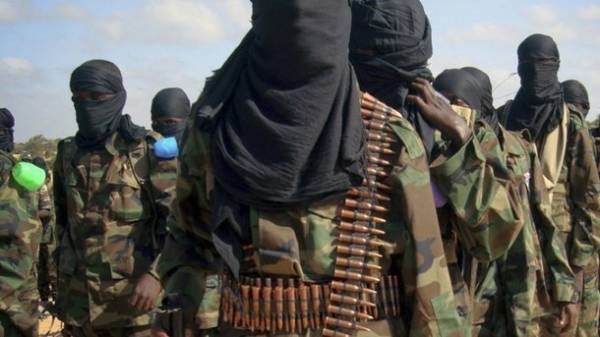 The death toll in the attack of militants of the terrorist group "Al-Shabab" in the city AF Urur in Northwest Somalia has increased to 59 people. About it reports Reuters, reports UNN.
"We confirm that the total death toll is 59, including 6 women, as well as the total number of injured 38," — said the press officer of the military base, Mohamed Abdi.
Earlier it was reported 38 dead and 18 wounded. The militants ambushed the soldiers. "Numerous armed militants al-Shabab attacked us from all sides, and after several hours of fierce battle, I was among those who went to pursue them" – said major General Mohamed Abdi, a military officer of Puntland.
We will remind, the United States opened a new front against the "Islamic state", for the first time with the objective of cybernetic command of the USA to attack computer networks of terrorists.
Comments
comments