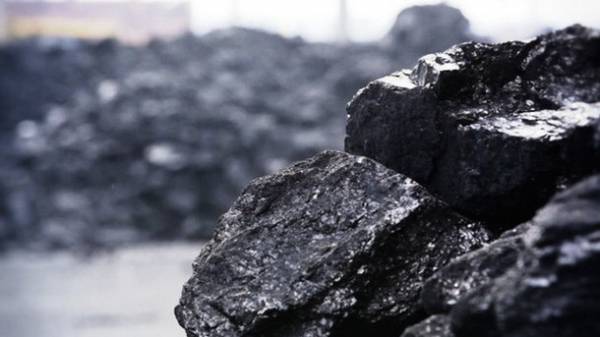 The Cabinet of Ministers of Ukraine adopted a decision on the licensing of the export from Ukraine coal brands anthracite. About it reports a press-service of the Ministry of economic development and trade (MEDT).
The resolution must provide "a balance in the domestic market, prevention of the uncontrolled export of anthracite coal and anthracite supply of Ukrainian power generating companies in full."
The Ministry noted that the licenses will be issued by the Ministry in coordination with the Ministry. The agreement will be implemented without the involvement of the entity in the order of interdepartmental information exchange.
The draft regulation was developed pursuant to the decision of the Council of national security and defense of Ukraine of 16 February 2017.
Comments
comments