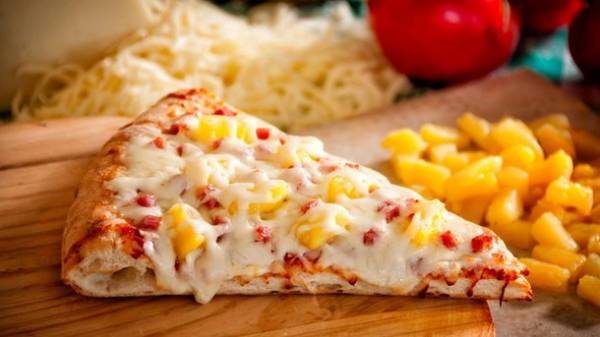 At the age of 83 years in the canadian city of Ontario died chef and restaurateur Sam Panopoulos, who is considered the Creator of the Hawaiian pizza with pineapple. About it reports "Gromadske" with reference to The Guardian.
Sam Panopoulos was born in 1934 in Greece. In 50-ies he emigrated to Canada where, along with his brothers worked in the restaurant business.
The man liked to experiment with ingredients, and one of the results was precisely the Hawaiian pizza with pineapples. The name derives from the brand of canned pineapple that were used for cooking.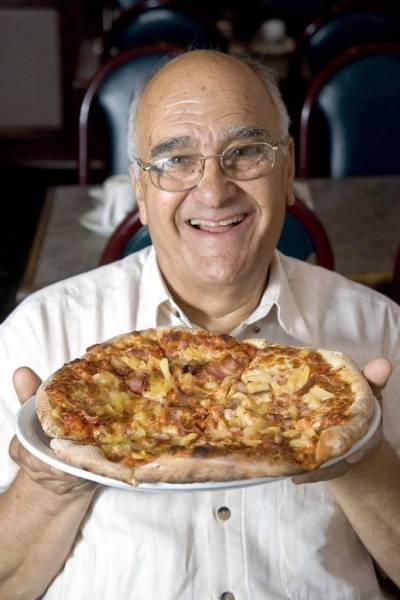 Sam Panopoulos. Photo: buzz.ie
Comments
comments