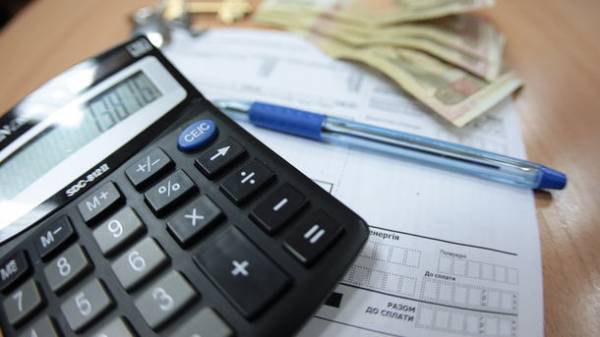 The Cabinet at today's meeting intends to adopt a decision on introduction of the system of monetization of the savings from using subsidies.
This was announced by Vice Prime Minister Pavlo Rozenko.
"It will be monetized partially "savings" provided to beneficiaries of subsidies. Those households, which during the heating season saved gas and electricity will receive up to 700 hryvnia living funds "award" for his frugality. Prior to June 1 of the enterprises-service providers should establish a list of people that save the appropriate resources, and to transmit these lists to the Department of social welfare.
On the basis of these lists before 1 September, all people will get these funds at your disposal. "Monetization remains" is the first and not the last step in this direction," wrote Rozenko in Facebook.
This Pershyi KROK to monetise subsidies. People, scho was sekonomili gas that elektroenergiyu to 1 veresnya atronaut to 700 UAH "live koshtiv"!
— Pavlo Rozenko (@RozenkoPavlo) 26 APR 2017
Recall, according to the Ministry of social policy, the program of housing subsidies in the current heating season the period of 2016-2017 years have used 7.4 million families.
The Minister of social policy Andrei Reva previously reported that the monetization of subsidies for payment for housing and communal services for the population can be carried out not earlier than in 3-4 years, as this procedure is associated with considerable technological difficulties.
Comments
comments