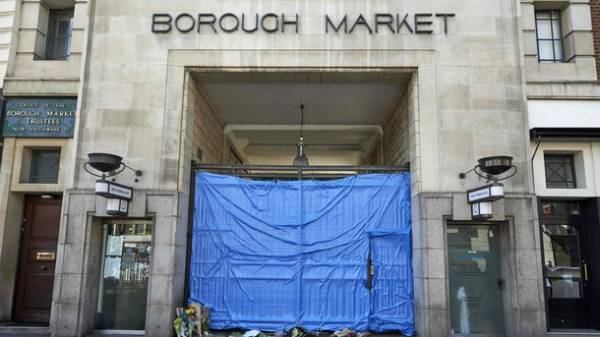 Criminals, a week ago carried out the attack in London, tried to rent a truck weighing 7.5 tonnes. However, as reported TASS with reference to the channel Sky News, one of the performers was not able to make payment.
In this regard, the terrorists were forced to take a more lightweight van and loading it with bags of gravel. In addition, the inside of the machine found 13 bottles of wine with an incendiary mix, intended, probably, for the next stage of the attack.
We will remind, third of June three men in the car made arrival on pedestrians in the London bridge area. The terrorists then drove to borough market, got out of the car and with knives attacked passers-by. Victims of the attack were eight people. Police shot and killed the attackers.
Comments
comments