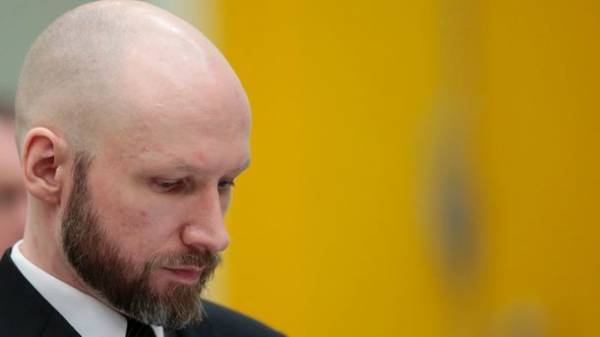 Terrorist Anders Breivik, who is serving a sentence in a Norwegian prison, officially changed its name, writes on Friday the Norwegian newspaper "verdens gang".
According to the publication, the name of Breivik sounds like Thorolf Hansen.
According to the lawyer of the convict, he has no information about the purpose for which the terrorist has taken such a decision.
Breivik, who killed in 2011, 77 people, in August 2012 was sentenced to 21 year of imprisonment. The period may be extended if the authorities deem that Breivik remains a threat to society.
Comments
comments