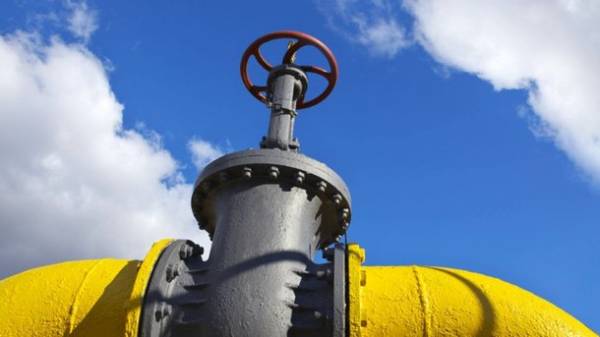 Oil transit through Ukraine by pipelines to Europe in Jan-Aug 2017 increased by 2.9% (to 258 thousand tons) compared to the same period of 2016 – up to 9,101 million tons. It is reported PJSC "Ukrtransnafta".
As reported, the volume of oil transportation to the refineries (NPZ) of Ukraine in January-August of 2017 amounted to 1 million 313,8 thousand tons, which is 39.2% (369,8 thousand tons) more than in the first eight months of last year.
SEE ALSO
Oil becomes more expensive due to problems in the United States
Thus, in January-August-2017 the share of transit volume in total transportation of oil (10 million 414,8 thousand tonnes) made up of 87.4%, the proportion of pumping to refineries of Ukraine is 12.6%.
In August 2017 the transit of oil through Ukraine by pipeline transport increased by 6.1% (69 thousand tons) compared to the same month last year – up to 1,205 million tons, transportation to the refineries of the country – 57.6% (by 67.9 thousand tons), up to 185,8 thousand tons.
SEE ALSO
Russia has increased the duty on oil: how the decision will affect Ukraine
Growth of supply in the country is associated with the renewal in March of 2017 work section of the Odessa-Kremenchug, through which oil is supplied Azeri Light to PAO "Ukrtatnafta".
So, in the first eight months of 2017 from Odessa to Kremenchug transported 470,8 thousand tons of oil of Azeri oil, including in August – 103,6 thousand tons.
Comments
comments