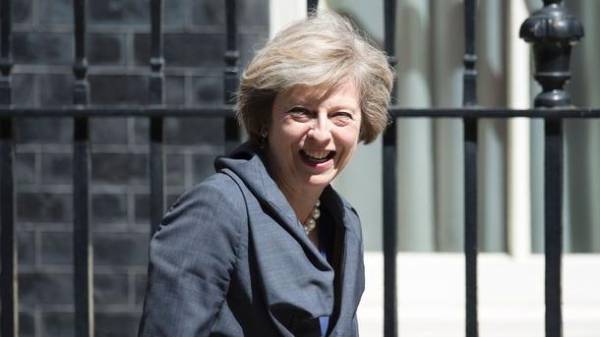 Prime Minister Theresa may, winning in Maidenhead on the basis of early elections, pereyzbyralas in Parliament. Mei called to wait for the final results of the election to make any conclusions and said that her victory will bring stability and successful Brexit.
The British Parliament has also pereizbrali the British foreign Secretary Boris Johnson, the education Ministers Justine greening, defence Michael Fallon, the leader of labour's Jeremy Corbyn and his Deputy Tom Watson.
According to recent reports, the opposition labour party wins 169 seats in the house of Commons, Conservative party Prime Minister – 154. The Scottish national party (SNP) wins 25, the Democratic unionist party (DUP) – nine, the liberal democratic five, other parties eight.
Meanwhile, according to the exit polls, none of the parties obtains an absolute majority in the House of Commons. According to the latest projections, the conservatives is not enough four votes they gain 322 seats.
We will remind, in the UK on June 8 held early parliamentary elections. Elections were held in conditions of high level of terrorist threat.
As you know, the House of Commons is formed on the basis of the majoritarian system of relative majority in single-mandate constituencies. To receive the Deputy mandate to the candidate must gain a simple majority of votes.
Comments
comments