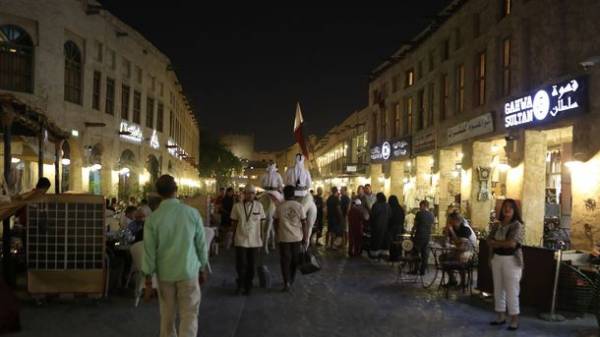 Bahraini authorities announced that citizens who Express sympathy or support to Qatar, will be fined and sentenced to prison for up to five years, said on Thursday the British newspaper "daily Telegraph".
"Any expression of sympathy to the government of Qatar or criticizing the measures taken by the government of Bahrain, whether through social networks, Twitter or any other form of communication, is a criminal offence punishable by up to five years imprisonment and a fine", – reads the statement of the interior Ministry of Bahrain.
On Wednesday, the UAE announced a similar decision, noting that violators will receive up to 15 years in prison and a fine of 500 thousand dirhams ($136 million).
As reported, Bahrain along with UAE, Saudi Arabia, Egypt, Libya and Yemen and several other countries earlier in June announced the severance of diplomatic relations with Qatar. The reason for such action was the charge of the Qatari authorities to support terrorist activities, including "al-Qaeda" and ISIS.
Comments
comments