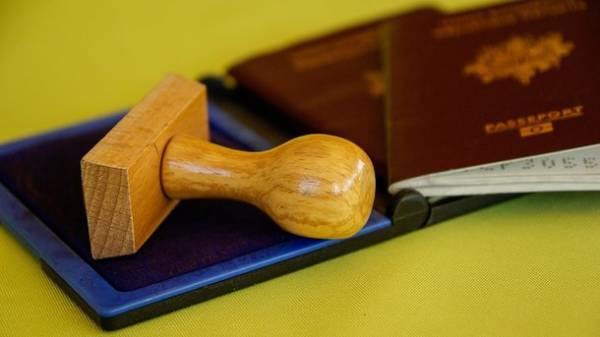 The Ministry of justice and Ministry of internal Affairs of Ukraine will provide informational assistance to all Ukrainians, who will travel after the entry into force of visa-free regime with the European Union. This was announced by the Minister of justice of Ukraine Pavel Petrenko.
"I can announce a few things. Just a few days we will present jointly with the Ministry of internal Affairs, migration service of big information campaign. It is a very simple and convenient newsletters that will get the Ukrainians after obtaining biometric passports," – said the Minister.
According to him, at checkpoints across the state border you will also be able to get advice from the staff of the border and migration service, bodies of justice.
In addition, as reported by Petrenko, next week the Ministry will present the launch of the mobile Internet programs for and information to the traveller.
"You can get answers about the rules that exist in each country of the European Union, you need to know about the country, what documents need to have", – said the Minister.
As you know, the EU signed the decision on visa-free regime for Ukrainian citizens. It will come into force on 11 June 2017.
We will remind,on the eve of bezveza with the EU on the border waiting queues due to lack of personnel, but in the state border service is ready for increased passenger traffic.
Comments
comments