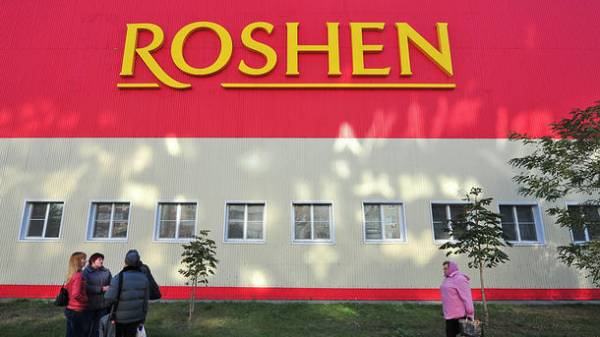 The arbitration court of Lipetsk region on June 20 will consider the claim of JSC "Lipetsk confectionery factory Roshen" to invalidate the decision Interdistrict Inspectorate of the Federal tax service of Lipetsk region on payment to the budget of over 48 million.
In March this year, Interdistrict Inspectorate for major taxpayers in the Lipetsk region revealed the offenses and added the candy factory non-payment of value added tax in the amount 28,66 million rubles, penalties – 8.3 million rubles and a fine in the amount of 11.45 million RUB
May 31, the court received the claim of the Lipetsk confectionery factory on the recognition of decisions illegal. The court accepted the application for consideration on 5 June.
As you know, in the beginning of the year the management of the Lipetsk factory "Roshen" has announced the closure of production "for economic and political reasons", and the official closing took place on April 24. At the end of April began the liquidation of the factory Roshen in Lipetsk.
Comments
comments