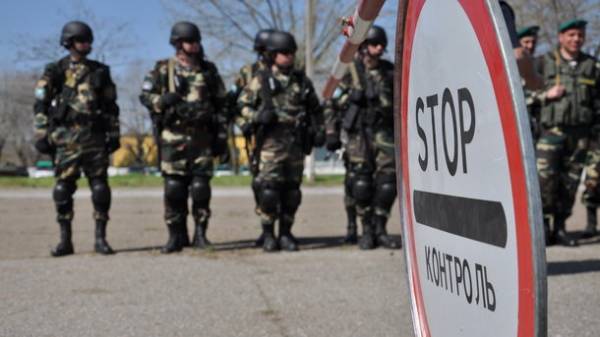 The Verkhovna Rada of Ukraine adopted the bill on cross-border cooperation, which will improve the management of border infrastructure and implement the joint with the countries of the European Union projects for its improvement.
For a decision voted 245 deputies at 226 minimum required.
"In practice, it is often the case when European partners are ready to allocate funds for the projects, but the Ukrainian side can not be timely and fully perform its commitments on co-financing. Therefore, such projects are either not implemented or are delayed in time. There is therefore a need to improve the legal framework that will make possible new organizational and legal forms of bilateral cooperation", – said the head of the Subcommittee of the Committee on European integration Oksana Yurynets, presenting the bill.
According to her, at the moment, cross-border cooperation is governed by the law of 2004, which does not account for changes in European politics and new forms of cooperation.
We will remind, the Verkhovna Rada is waiting from the Cabinet finalized draft laws on health reform to a vote in the session hall.
Comments
comments