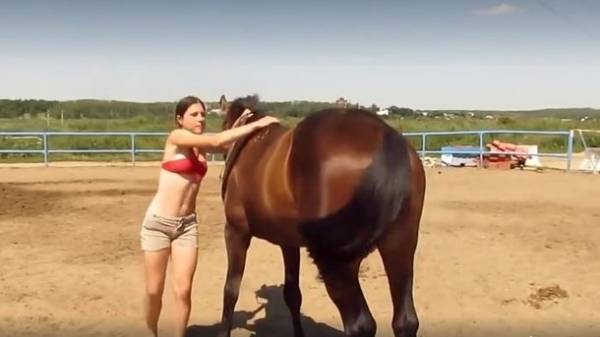 To ride the horse need special skills. The more the problem becomes complicated if the animal has no special equipment.
But the main character of the video on facebook is not stopped.
The girl tried several times to get on the horse, but she could not jump so high. But the horse she stepped in and fell in the dust and began to swing. This moment and took advantage of the girl climbing on the horse.
Fifth attempt to ride the horse to become successful. And the video, meanwhile, has collected more than 27 million views.
Comments
comments