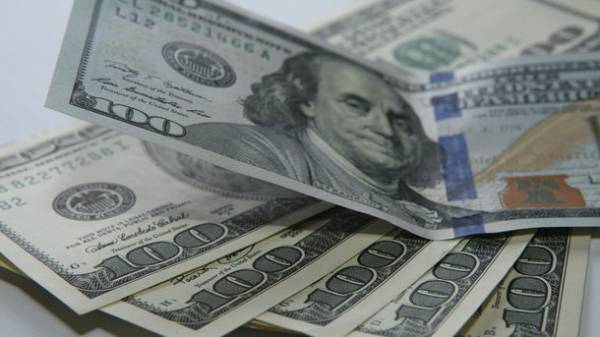 By the end of summer in Ukraine will increase the dollar so the national Bank of Ukraine (NBU) will be transferred from the accumulation of foreign exchange reserves to their active use. The risk of the rate of 30 UAH/USD. remains low.
This opinion was voiced by a member of the Advisory Council of the Board of the National Bank of Ukraine (NBU), chief Executive officer of the Center for development of the market economy (CMD-Ukraine) Yuriy Prozorov.
"The national Bank will continue to replenish their gold reserves in June-July. But in August, the expected reversal of the trend is that the regulator will start to spend accumulated reserves" – said the expert in an interview with UBR.
In his opinion, during this period Ukraine will face a decrease of income revenue from exporters.
"How dramatically it will fall of the hryvnia exchange rate depends on how well its selling. If she goes to district 25,5 UAH/USD. it will quickly rise to 27 UAH/USD. But in General the average value of 27.2 UAH/USD. while outside the zone of risk. Above 30 UAH/USD. only possible on the background of geopolitical military disasters or the collapse of some sectors of the economy," believes Prozorov.
Recall, today, June 7, the official dollar exchange rate in Ukraine fell by four pennies, returning to the record low since the beginning of the year values.
Comments
comments