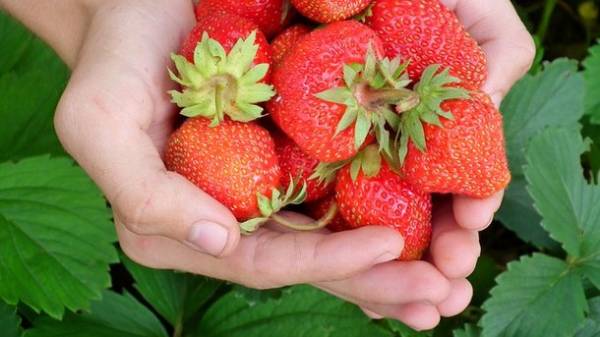 The labour market like any other market, operates according to certain rules and has its own seasonal fluctuations.
What are the advantages and disadvantages of such work and as to the seasonal work are the Ukrainians, recognized experts of the International HR portal hh.ua.
So, in early spring and summer season become more active players in the labour market in the hospitality industry (hotels, restaurants, tourist centers) and the agricultural sector. Among employers there is a need of closing the seasonal jobs to perform a number of temporary tasks, and the applicants therefore have the opportunity to work in seasonal jobs.
In Ukrainian society there is a perception that the work should be continuous and with a fixed time schedule. However, there are already trends of workflow in the format of freelancing, contract, etc. Practiced by the Ukrainians and seasonal work, but the attitude to them is ambiguous. Some believe that seasonal employment is a good opportunity to gain experience, earn more. Others believe that this type of action is associated with irregular working schedule and are likely to fall on dishonest employer.
However, 15% of respondents believe that working on a seasonal work, it is possible to spend free time. Every third Respondent considers that seasonal employment is a good opportunity to earn more money. At the same time, 39% of Ukrainians refer to seasonal work, as a good chance for those who cannot at the moment find a permanent place of employment.
If we talk about the benefits of seasonal employment, a significant number of respondents (24%) would like to have a temporary job, to communicate with new people and develop useful contacts. A fifth of respondents approved that thus it is possible to gain new knowledge and experience, and expand their worldview. One in six believes that seasonal work can be interesting and useful to spend their free time, for example, if you are a specialist with no experience or a student.
Among the disadvantages of seasonal work, the respondents indicate that irregular working hours and low earnings. 49% of respondents believe that the seasonal type of employment is not suitable for "white collar" since, typically involves unskilled work.
Every third Ukrainian fears that the majority of employers in the field of temporary employment are dishonest and can afford an unfair attitude to subordinates. More than a third (39%) would not want to be engaged in seasonal work because of the need all the time to devote to it, and the irregular schedule.
Every fifth Respondent did not consider a seasonal job a good choice because it does not bring big profits. 12% "white collar" does not consider the possibility of their involvement in seasonal work because you don't want to engage in unskilled labor.
However, 5% of applicants can't even find a temporary job that could satisfy their needs.
Comments
comments