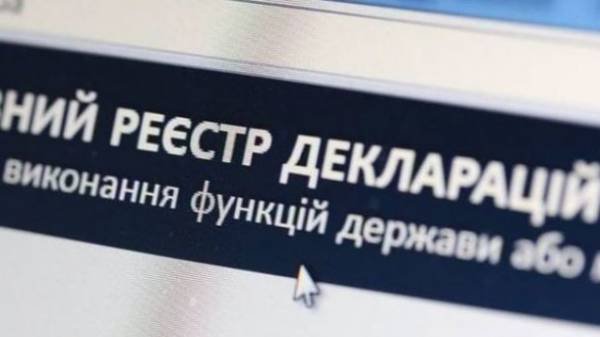 The Chairman of the Verkhovna Rada Committee on prevention of corruption Yegor Sobolev (faction "Samopomich") stated that it is not going to sign the amendments voted on Thursday, the law on combating corruption because its norms are contrary to the law.
"I will not sign the law if it would be contrary to law, and its norms are mutually exclusive", – Sobolev told reporters, commenting on the adoption by the Verkhovna Rada law No. 6172, which amends the categories of persons obliged to fill in electronic Declaration of assets and income.
According to the MP, the Verkhovna Rada adopted the law is not in the wording which was approved at the meeting of the Committee.
As noted by Sobolev, a number of parties today "made "holes" in the legislation on declarations: allowed part of officials to hide behind the straps or you can hide behind the performance of tasks for the defense of the state and not to be transparent to society."
As you know, the regulations of the Verkhovna Rada stipulates that the Parliament adopted the law must be signed by the Chairman of the relevant Committee, and then a law is passed for signature to the Chairman of the Verkhovna Rada.
Comments
comments