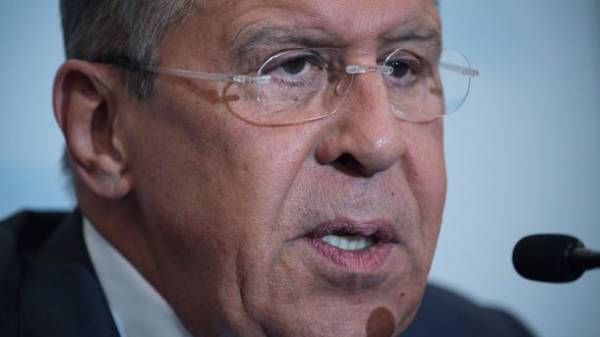 Russia will introduce a visa regime with Ukraine in response to similar actions of Kiev, said foreign Minister Sergei Lavrov, reports "RIA Novosti".
"When finally talking seriously about the introduction of the visa regime, do you think we have it all to swallow and not reciprocate?.. But if the visa regime is, of course, we will answer the visa regime," – said the Minister.
Earlier the Secretary of Council of national security and defense of Ukraine Oleksandr Turchynov said in favour of the rapid introduction of a visa regime with the Russian Federation. "I believe that this issue is not ripe, and overripe. It must implement as quickly as possible – the better for the country", – said Turchinov.
This position was supported by the head of the SBU Basil Gritsak.
Comments
comments