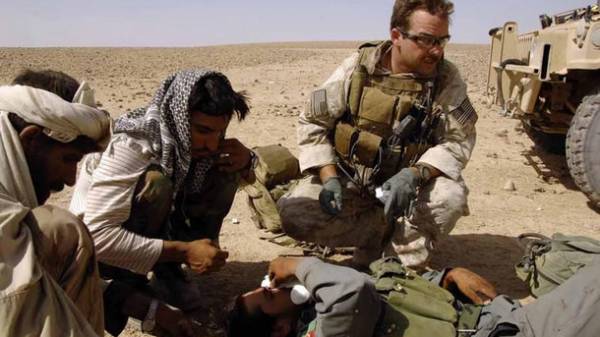 In southern Afghanistan, the forces of government troops from the captivity of militants released 32 hostages. This is reported by local media, with reference to the representative of the Ministry of defence of the Republic.
As reported last night during the RAID of government units on the territory of the district of Nad Ali, Helmand province, was discovered "prison" of the extremists, in which there were 32 hostage – 30 civilians and two soldiers.
In another report the defense Ministry of Afghanistan says that during the operation, government forces near the village of Gangoli County cat Nangarhar province (Eastern Republic of) eliminated 21 militants of the terrorist group "Islamic state" (LIH), nine extremists were injured.
Naponim, in early February in Afghanistan was shot dead six employees of the International Committee of the red cross (ICRC). Representatives of international organizations delivered humanitarian goods to remote areas affected by heavy snowfall.
Comments
comments