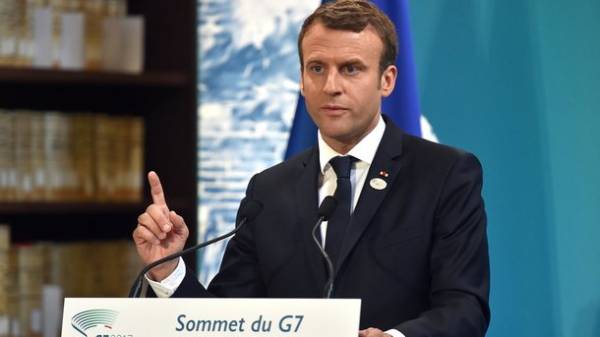 The party of the President of France Emmanuel Makron occupies a leading position on level of popularity on the eve of the first round of parliamentary elections, according to results released Tuesday the poll.
According to the survey company Ipsos, 29.5% of voters are ready to support the party Rules "the Republic on the March" in the first round. All the rest of the French party much from her behind. Right-wing party the Republicans can count on the support of 23% of the French and occupy, so the second place.
For the far-right party marine Le Pen "national front" are going to vote, only 17% of voters. In fourth place with 12.5% of the vote may be the movement of Jean-Luc Mélenchon "Unconquered France".
The survey was conducted on 2-4 June. In it have taken part more than 2 thousand people.
Elections in the French Parliament scheduled for 11 and 18 June.
Comments
comments