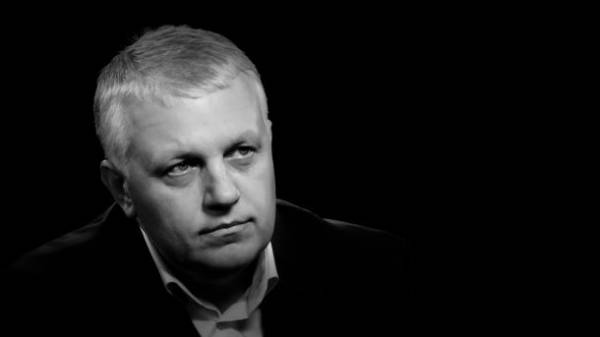 The name of the journalist Pavel Sheremet, who was killed in Kiev, contributed to the journalists memorial in the Newseum "the Newseum" in Washington. About it reports "Ukrainian truth".
Sheremet contributed to the memorial as a journalist of "the Ukrainian truth" and "Radio News".
In addition to Sheremet, the memorial has also made the names of 13 members of the media killed in 2016.
As of 5 June to the memorial in the Newseum introduced 2305 of media representatives from around the world.
Comments
comments