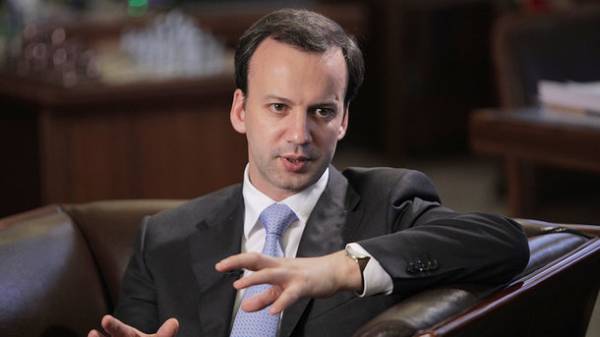 Russia can enter restrictions on deliveries of goods from Turkey in response to its actions, does not exclude the Deputy Prime Minister Arkady Dvorkovich.
"If they are in relation to our, it may have, is not excluded. Hope everyone has common sense will prevail," – said Dvorkovich to journalists, answering a question, whether it is necessary Russia to impose a restriction on the supply of goods from Turkey.
As reported, on March 15, Turkey expelled Russia from the number of countries which can deliver wheat without duty. Thus, now the Russian exporters can import wheat to Turkish market with the duty of 130%. Duties also levied now supplies from Russia maize (130%), rice (45%), sunflower meal (13.5%) and legumes (9.7 per cent).
The government of the Russian Federation from January 1, 2016 banned the import of Turkey with tomato, onion, cauliflower and broccoli, cucumbers and gherkins, citrus fruits and other vegetables and fruits and also strawberries. This decision was taken after in November 2015 in the skies over Syria Turkish fighter jet shot down a Russian su-24 bomber.
The Rosselkhoznadzor from March 17, 2016 banned the supply of pepper and pomegranate, from 25 April – aubergines, from may 16 – lettuce and iceberg salad, from may 19 – zucchini and pumpkins.
After the official apology of the Turkish side, the government of the Russian Federation from October 9, 2016, lifted the ban on imports from Turkey, oranges, tangerines, apricots, peaches (including nectarines) and plums. On March 9, 2017, removed the ban on export of onion and shallot, cauliflower and broccoli, salt and carnations.
Meanwhile, one of the major items of Turkish exports to Russia – tomatoes – remain banned. Not lifted the ban on shipments of cucumbers, apples and pears. Continues the embargo in respect of poultry products, parts of carcasses and offal of chickens and turkeys.
Comments
comments