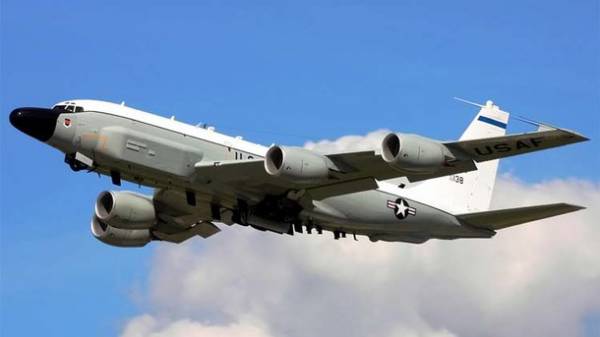 The Egyptian authorities have decided to suspend the flights with Qatar on Tuesday, said on Monday the Western media.
Earlier it was reported that at this step, the Egyptian airline EgyptAir will go there on Monday.
On Monday the United Arab Emirates, Bahrain, Egypt, Saudi Arabia, Yemen and the Maldives, announced the severance of diplomatic relations with Qatar.
Saudi Arabia, which heads the Arab coalition in the fight against Yemeni Houthi rebels, also said that Qatar will be removed from the structure of the coalition.
The reason for such measures was the accusations against the Qatari authorities in support of terrorist activities, including "al-Qaeda" and the group "Islamic state".
Comments
comments